Career Opportunity - Become a Professional Painter!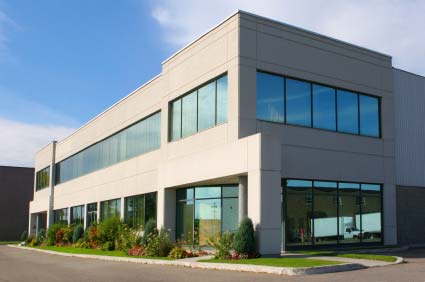 En caso de que no hayas visto nuestro último blog, estamos contratando a lo grande. Actualmente nos gustaría ampliar nuestro equipo de calidad hasta en 30 miembros, y nos gustaría saber de cualquier persona que esté interesada en una carrera en el campo de la pintura industrial y comercial. Y, más allá de pintar solo, aprenderá sobre nuestros otros servicios, que incluyen pisos epoxi, limpieza industrial, pintura electrostática, y mucho más.
Si bien normalmente usamos este blog como una plataforma para compartir consejos útiles de pintura, información de proyectos y descripciones de servicios, queremos usarlo ahora como una forma de correr la voz sobre nuestras oportunidades profesionales. ¡Así que siéntete libre de compartir esta publicación, comentar y correr la voz!
Are You Qualified to Be a Professional Painter?
To apply, you do not need to be an expert in the field!
We understand that everybody needs their start sometime, so we value people who are hard-working and motivated just as much as we value someone who comes to the job with existing skills and experience.
PUSA also offers an awesome four-year apprenticeship program, as well as our Career Ladder Certification & Training Program. We have the structure in place to help you become a valuable member of our team regardless of your experience level.
Contact Us for More Information
Estaremos encantados de responder cualquier pregunta que pueda tener. También puede consultar nuestras oportunidades profesionales en línea, u obtener más información sobre los servicios que ofrecemos. Esperamos saber de usted pronto!