Industrial Rust Encapsulation and Painting for a Loading Dock in the Chicago Area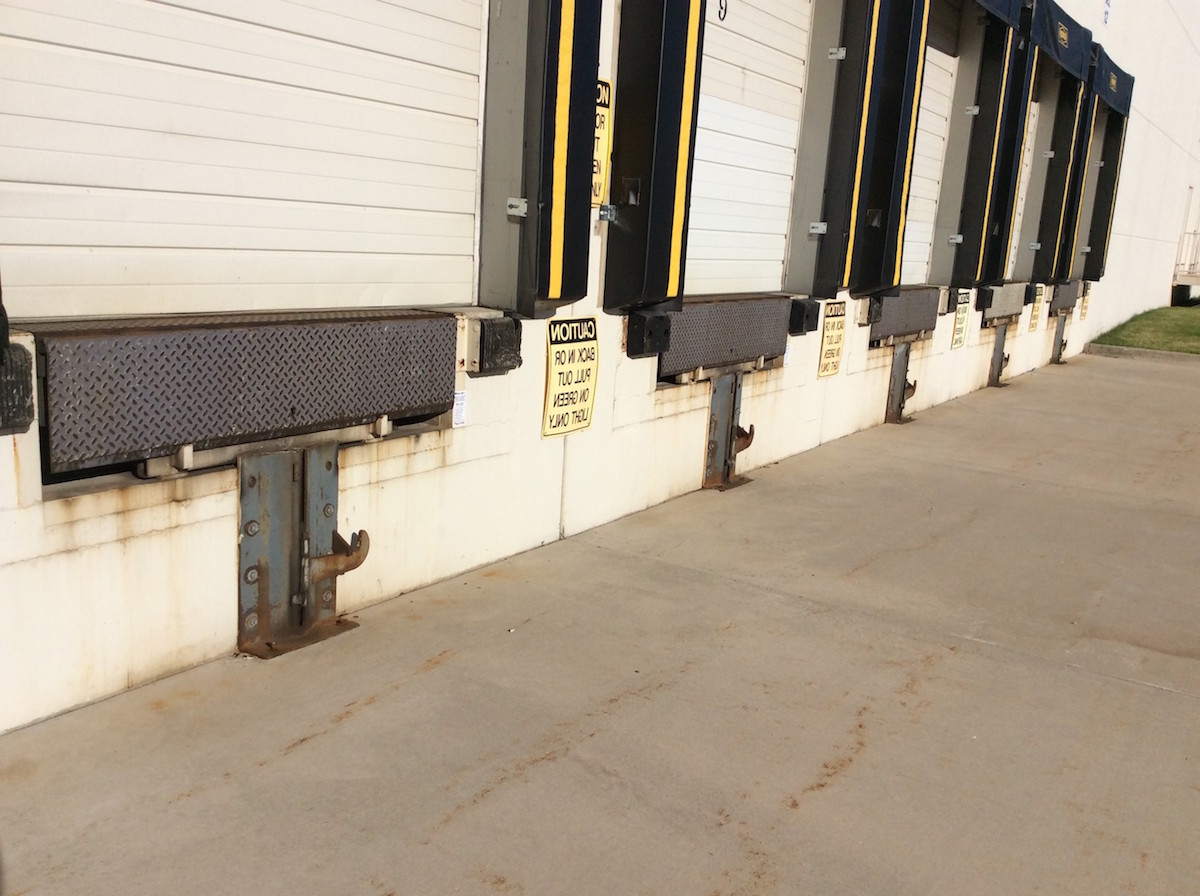 El desgaste, el desgarro y la exposición incesante a los elementos afectan inevitablemente las superficies exteriores de su propiedad comercial o industrial. Su primera línea de defensa es asegurarse de que la pintura y los revestimientos estén en buen estado y que puedan proteger la superficie metálica que se encuentra debajo.
Cuando el daño o la descomposición atraviesa esta capa de armadura, la puerta se abre al óxido y la corrosión lo que debe abordarse de inmediato. Una estrategia proactiva de pintura y mantenimiento es rentable y esencial.
Aquí en Painters USA, vemos el valor de pinturas y revestimientos bien elegidos y aplicados todos los días. Cuando nuestros clientes nos confían sus superficies, siempre hacemos que nuestros profesionales de revestimiento pongan su experiencia a trabajar, aplicando todas sus técnicas de preparación adecuadas y experiencia en la selección de productos para garantizar el más alto nivel de rendimiento.
En resumen, ¡conocemos nuestra pintura!
Echemos un vistazo a un ejemplo de la vida real.
Control de Pintura y Corrosión para un Centro de Distribución de Chicago
El desgaste no es mucho más extremo que en un muelle de carga industrial.
Para recuperar una superficie sana y restaurada, seguimos los siguientes pasos:
Preparó las placas del muelle y las áreas metálicas circundantes con solventes y lavadoras a presión.
Se aplicaron dos capas de esmalte industrial (plateado) en las placas del muelle y amarillo de seguridad en los bordes metálicos. El amarillo de seguridad puede no ser el más elegante, pero proporciona una visibilidad esencial para los conductores de camiones cuando regresan al muelle.
Como puede ver en la presentación de diapositivas anterior, ¡las mejoras también se ven fantásticas!
Analicemos sus Necesidades de Pintura y Revestimiento
Desde tanques y silos hasta tuberías y acero estructural, tenemos las soluciones que necesita para mantener sus superficies en óptimas condiciones. ¡Póngase en contacto con el equipo de Painters USA hoy mismo!