Recubrimientos y limpieza industrial para instalaciones agrícolas.
En una industria altamente regulada, las empresas de alimentos y agricultura cumplen y protegen los activos con la experiencia en recubrimientos de Painters USA.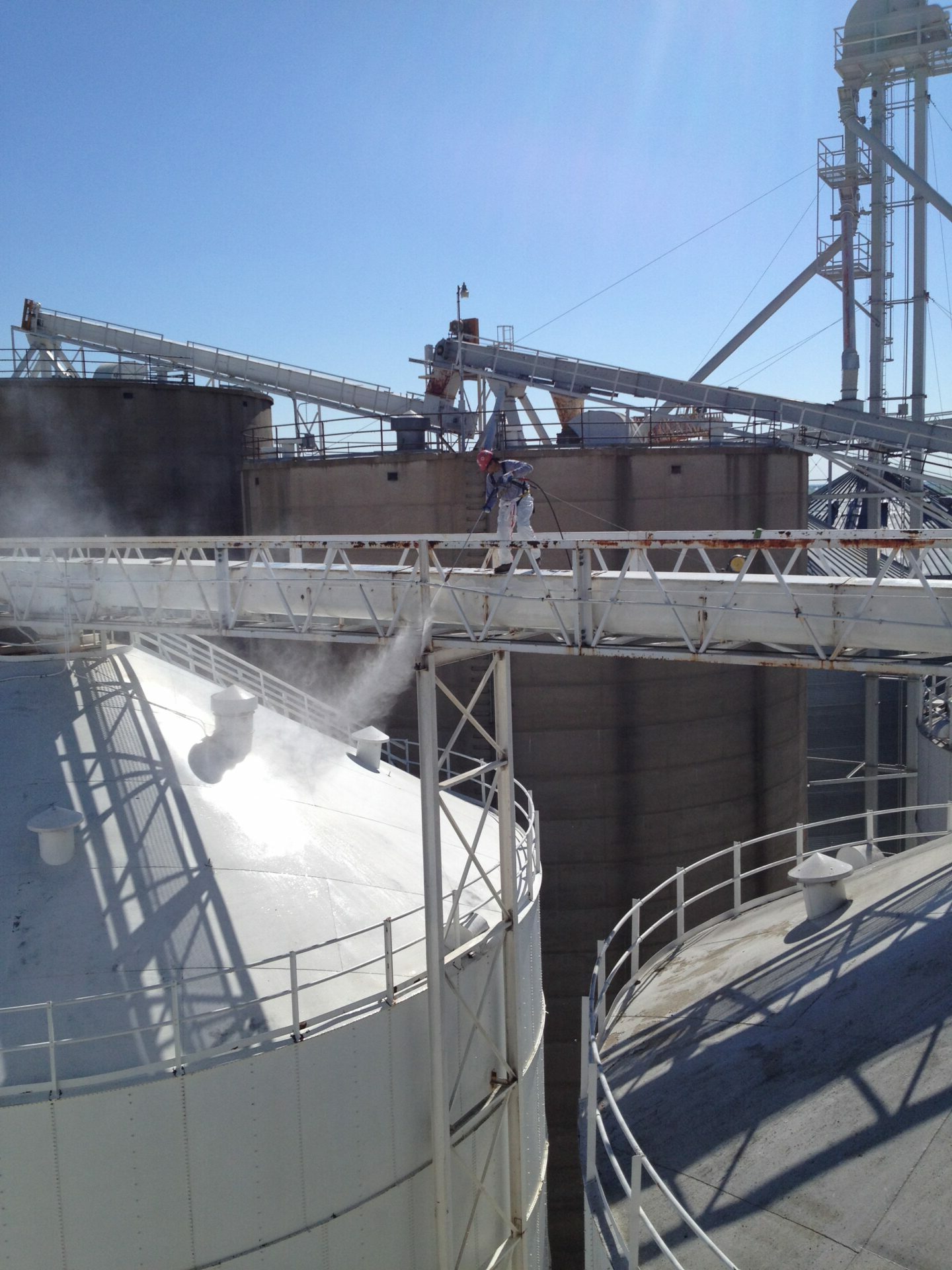 Como orgullosas participantes en el Grain Elevator y Processing Society (GEAPS) y miembros de la International Association of Operative Millers (IAOM), Midwest Food Products Association (MWFPA) y Grain and Feed Association of Illinois (GFAI), Painters USA conoce los desafíos de seguridad alimentaria que enfrenta toda la cadena de suministro de alimentos.
Además, es importante proteger y mejorar las superficies de los equipos y estructuras agrícolas para la productividad y la vida útil. Hacerlo convertirá estas inversiones de capital en activos productivos a largo plazo.
Beneficios de los recubrimientos agrícolas
Las pinturas y revestimientos correctos, aplicados correctamente en superficies limpiadas y preparadas profesionalmente, pueden ofrecer muchas ventajas para extender la vida útil operativa y mantener el valor comercial de las estructuras y maquinaria agrícolas:
Resistencia a la abrasión y al desgaste
Resistencia química
Resistencia a la corrosión y al óxido
Limpieza y mantenimiento más fáciles
Apariencia mejorada
Protección contra el clima y los cambios estacionales
Ya sea que se trate del calor y la humedad extremos del sur o del frío y el hielo de los inviernos del norte, los recubrimientos creados para uso agrícola se han formulado teniendo en cuenta las necesidades y objetivos específicos de la industria.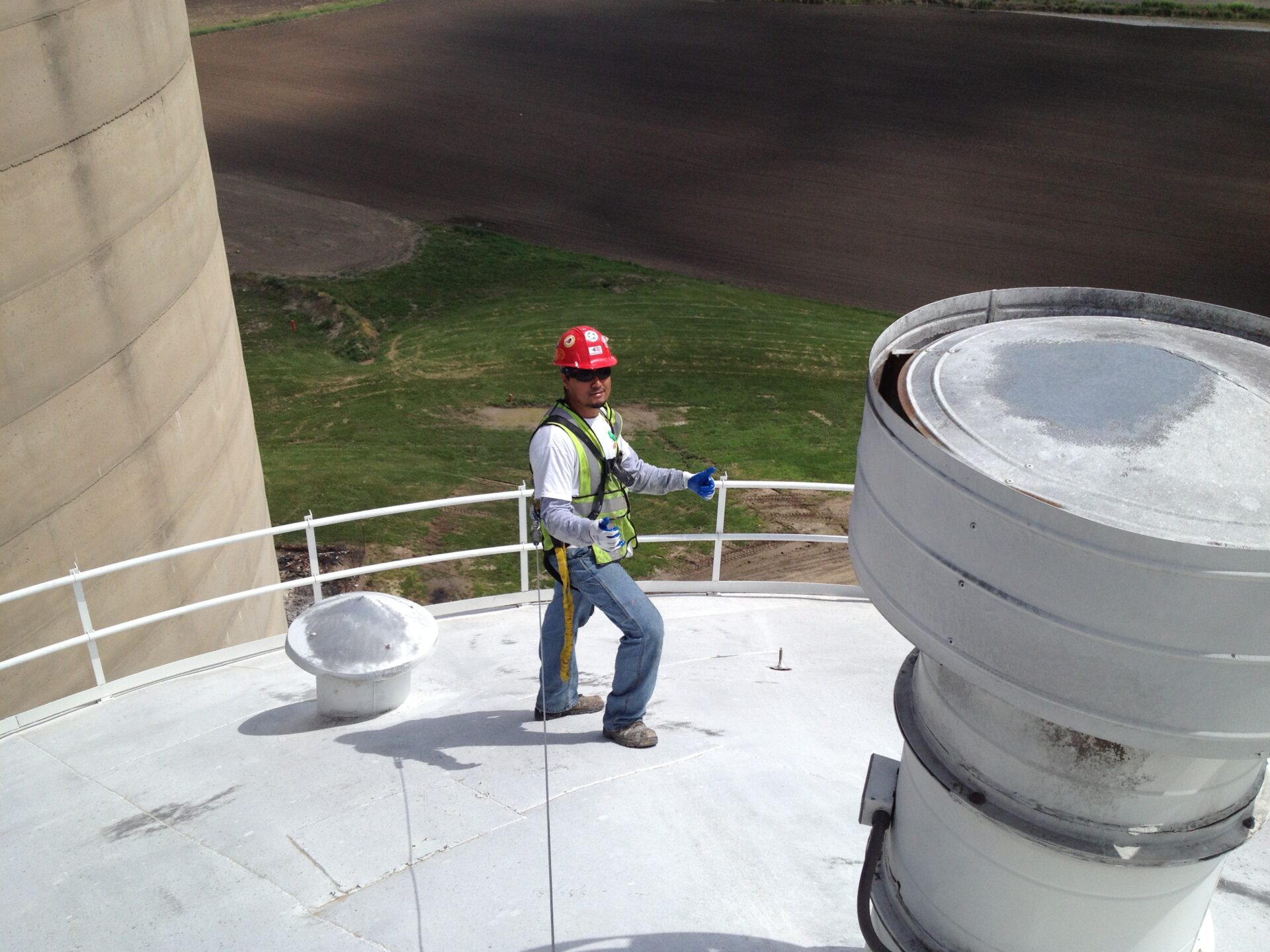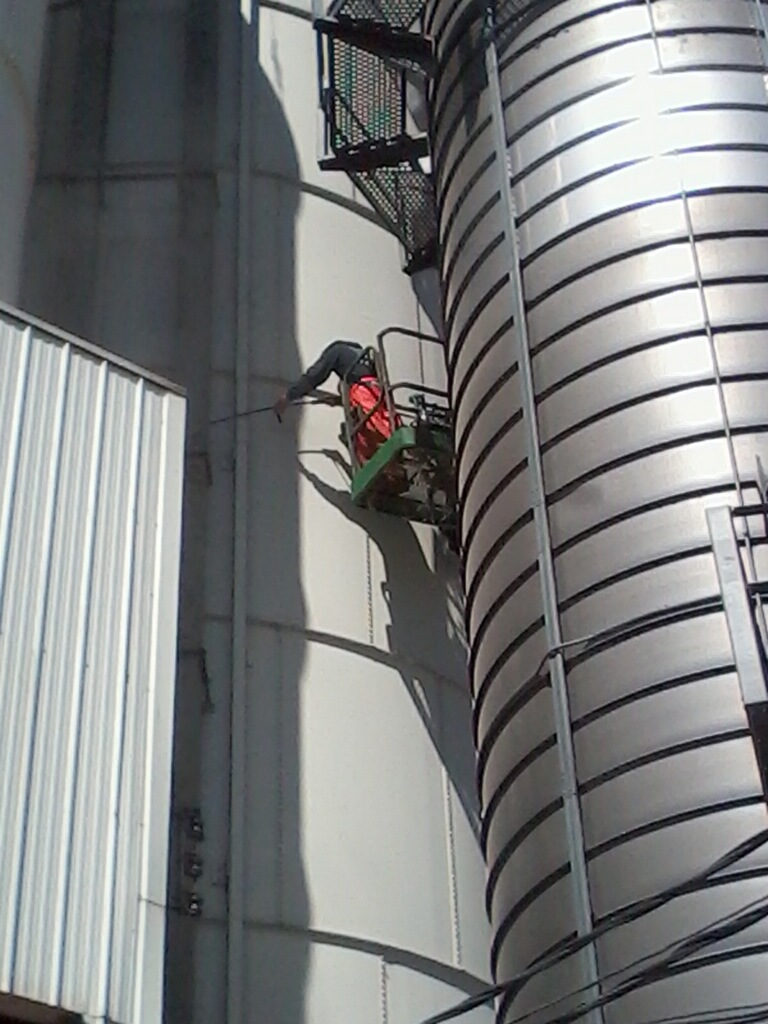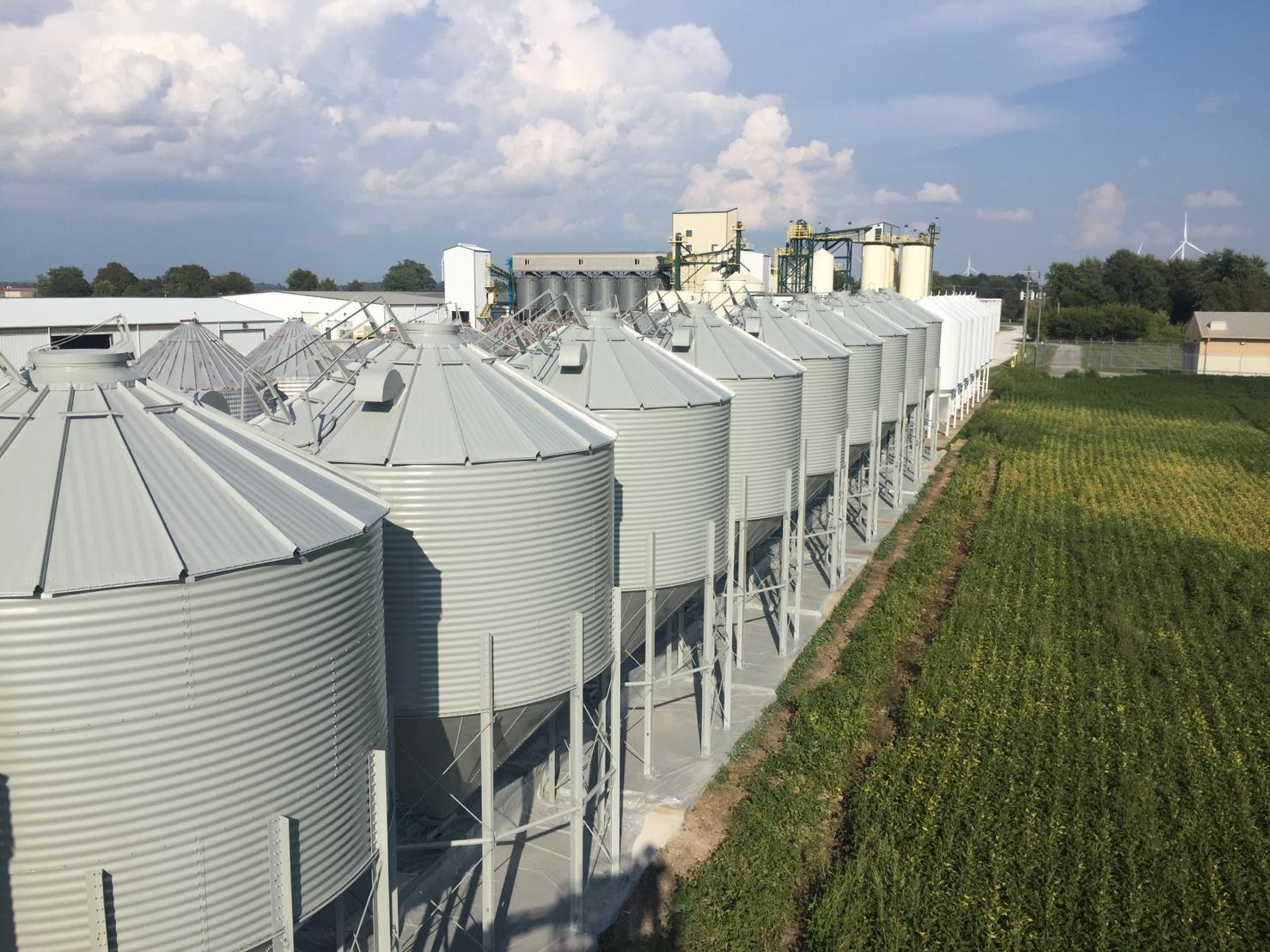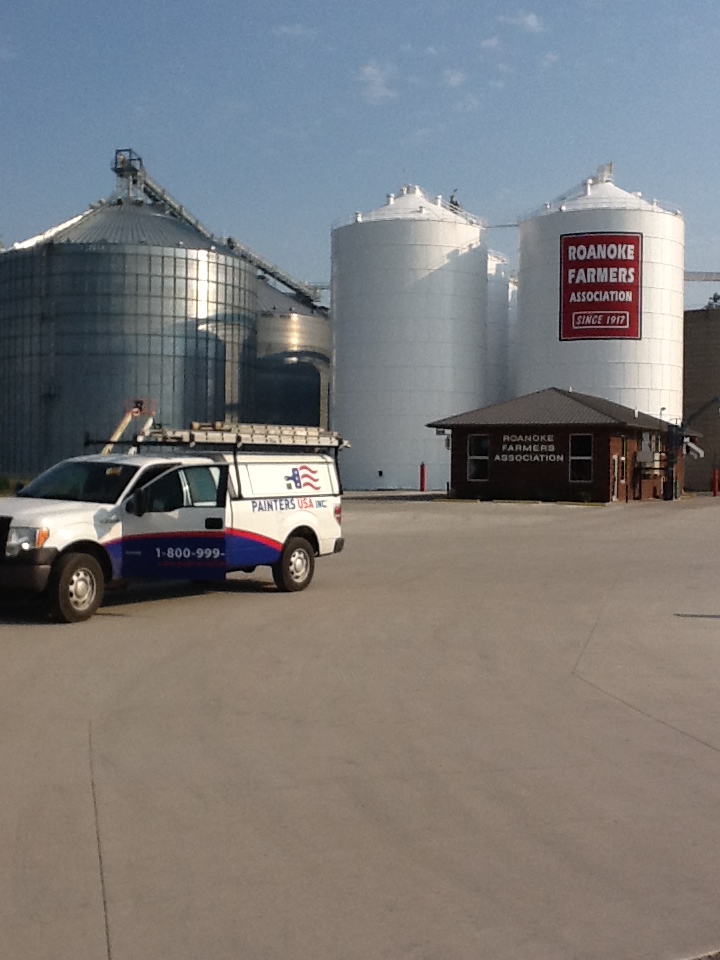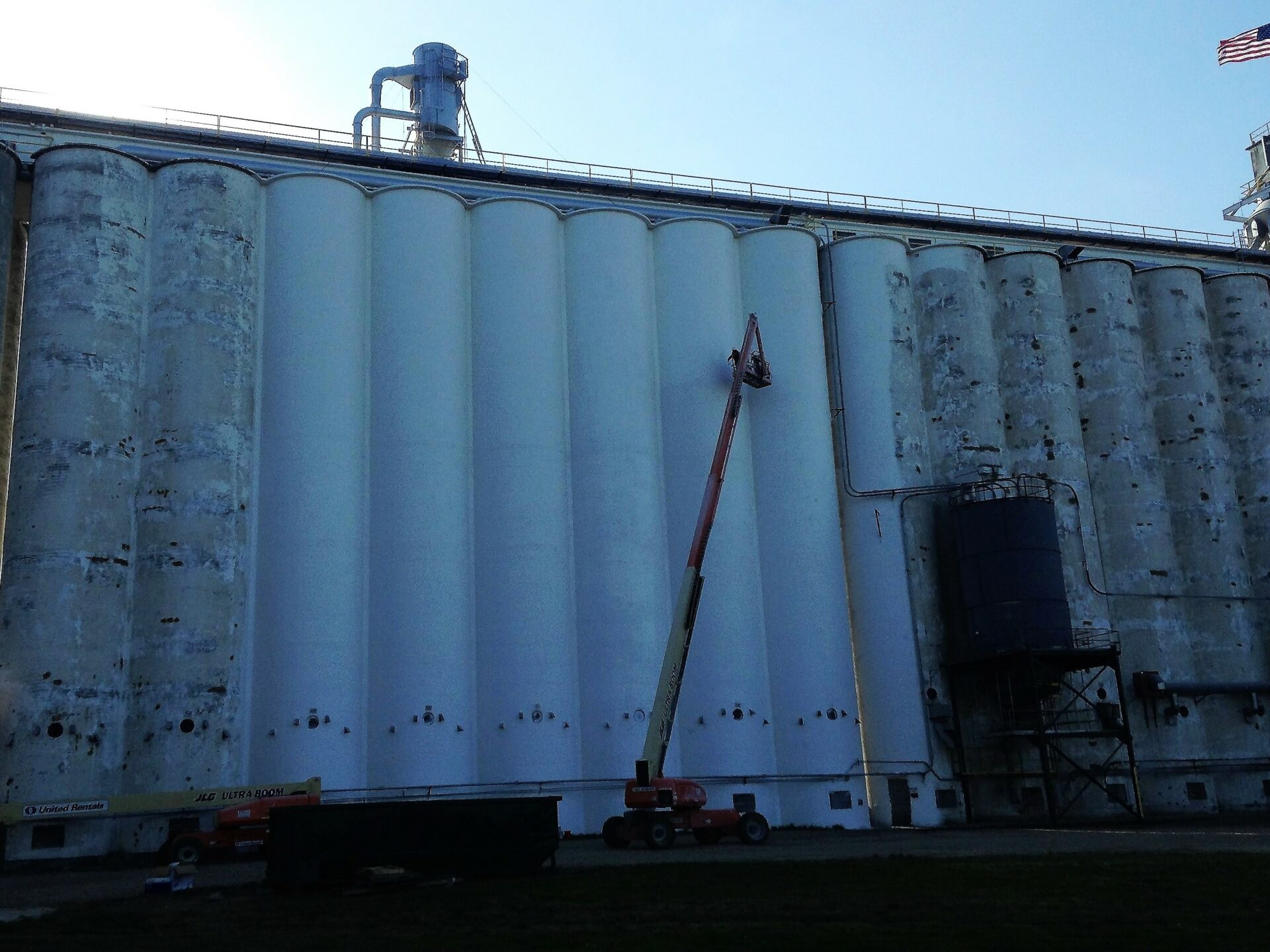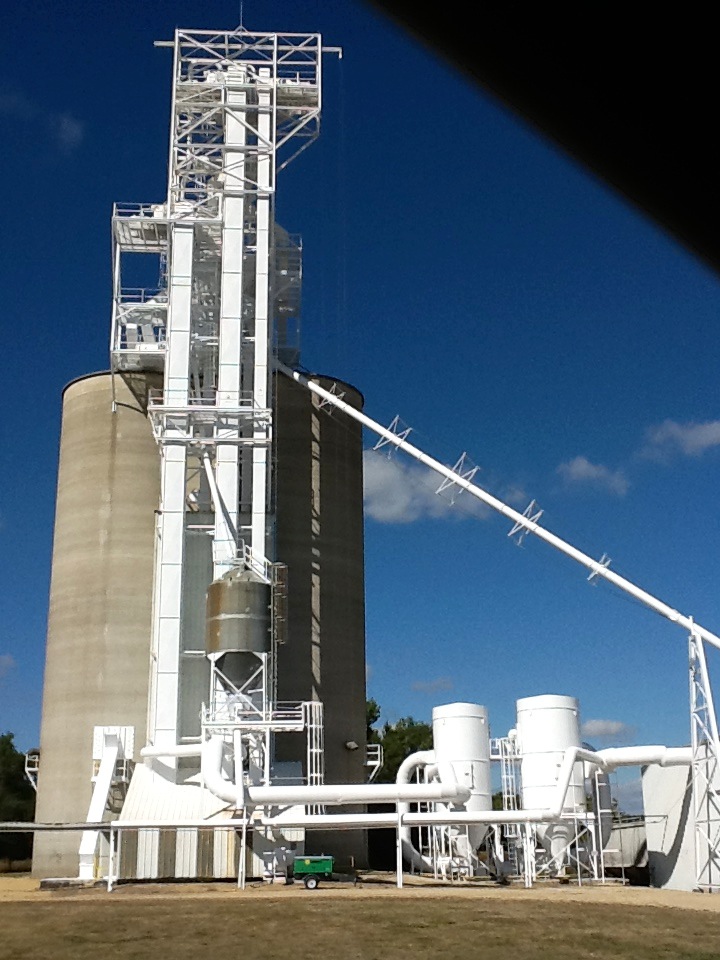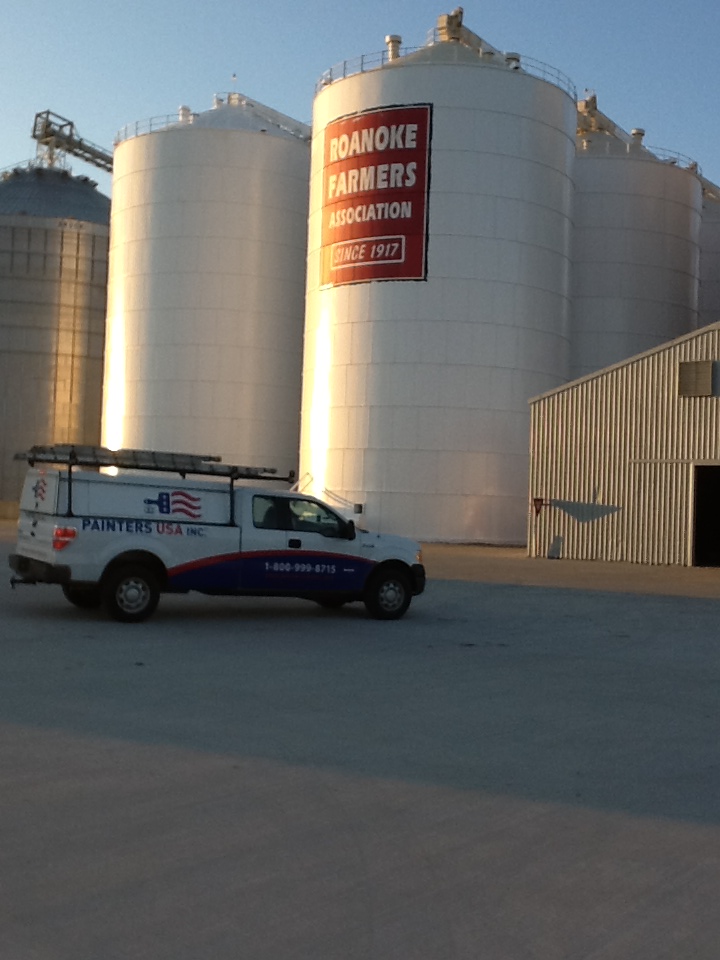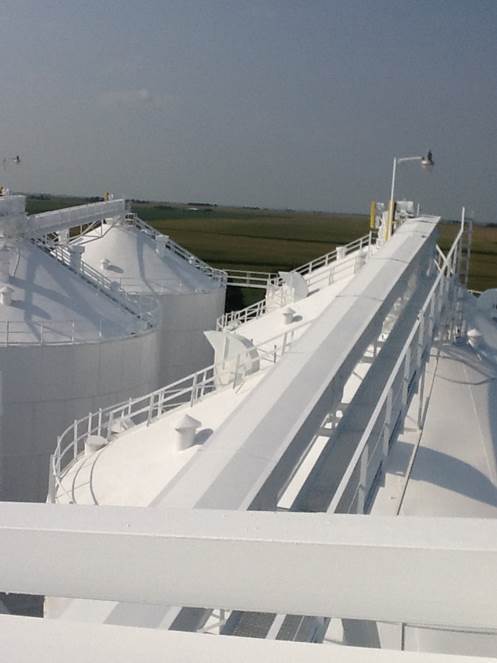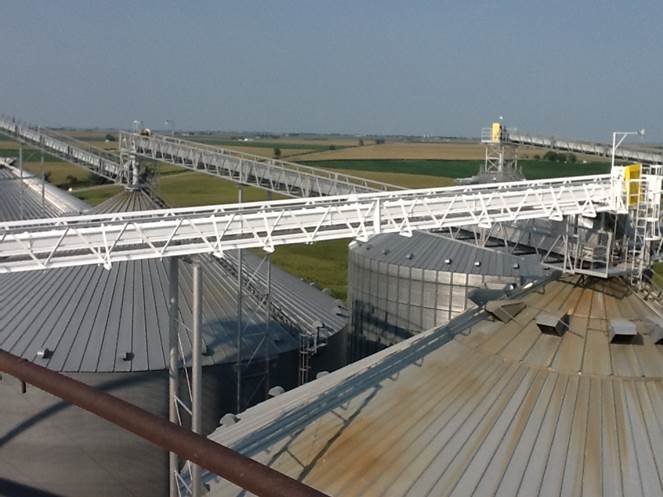 Painters USA en la industria agrícola
Painters USA salvaguardará sus estructuras y maquinaria contra cualquier adversidad. Las empresas agrícolas están a merced de las estaciones, los plazos y la geografía. Sabemos la importancia de reducir el tiempo de inactividad y las interrupciones en los cronogramas de producción críticos. El uso de recubrimientos y pinturas de calidad con propiedades uniformes y tiempos de secado rápidos, además de procesos de aplicación eficientes, nos ayudan a realizar el trabajo lo más rápido posible.
Para empresas con múltiples instalaciones de producción en zonas rurales
Painters USA puede satisfacer los requisitos de recursos que muchos pequeños contratistas locales no pueden cumplir. Además, contamos con una amplia formación y experiencia en los requisitos de seguridad en el lugar de trabajo de la OSHA y en los requisitos de seguridad alimentaria del USDA y la FDA. Nuestras inversiones en equipos especializados, procesos finamente ajustados y la certificación anual WBENC como una empresa propiedad de mujeres también nos distinguen y garantizan resultados consistentes y de alta calidad.
Para contratistas industriales que trabajan en instalaciones agrícolas
Cumplimos con los estándares de seguridad de ISN y desplegamos equipos con tarjetas OSHA 10 y supervisores con credenciales OSHA 30. No necesitamos que nos sujeten de la mano, estamos acostumbrados a coordinarnos con otros oficios y tenemos los recursos para transportar grandes equipos a los lugares de trabajo.
Nuestros clientes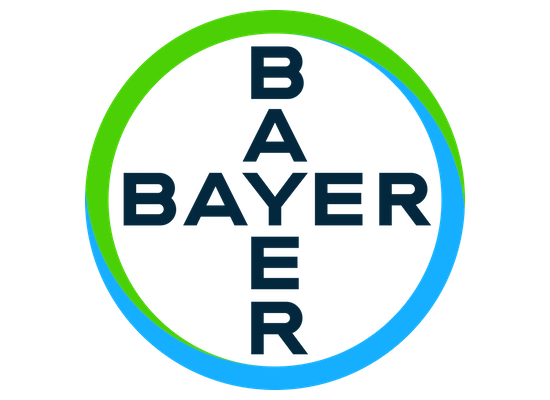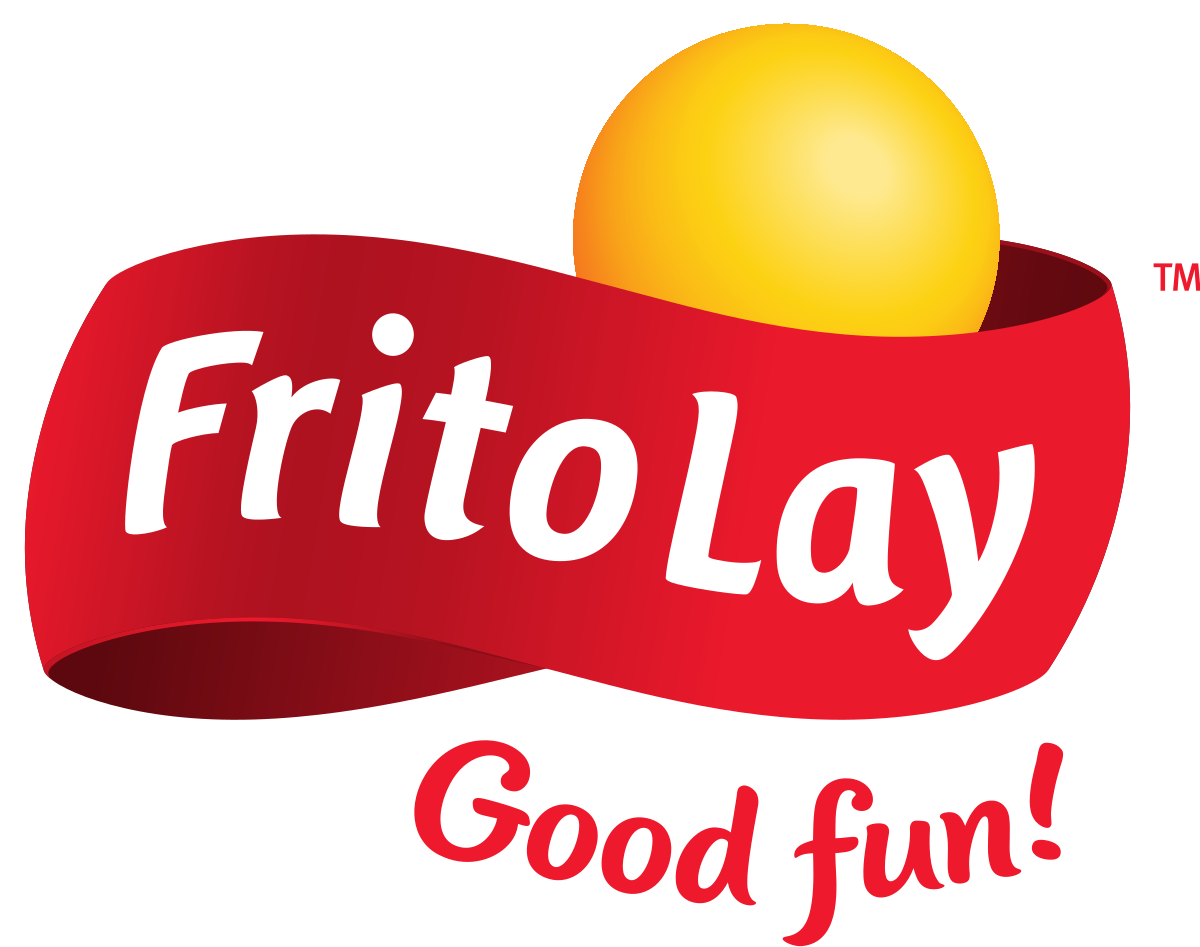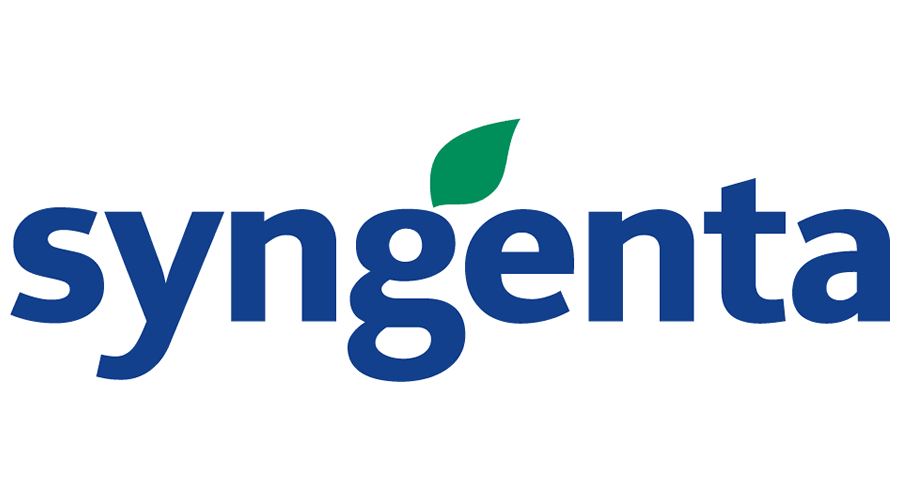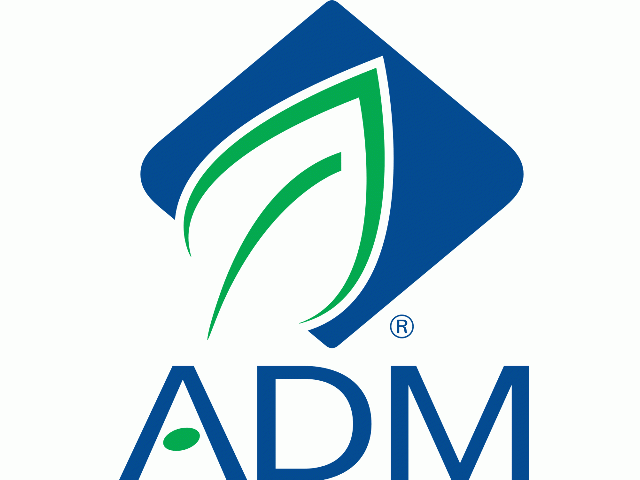 Capacitación relevante para los sitios de trabajo agrícolas
Junto con la seguridad en el lugar de trabajo de OSHA y la capacitación en seguridad alimentaria del USDA y la FDA, los trabajadores de Painters USA han recibido capacitación y / o obtenido la certificación en una serie de funciones relevantes.
Trabajar en espacios reducidos
Operaciones de elevación aérea
Competencia en protección contra caídas
Competencia en andamios
Ajuste del respirador
Sabemos lo importante que es para usted que nuestro trabajo se realice de forma segura, eficiente y rápida.
Capacitación relevante para los sitios de trabajo agrícolas
Junto con la seguridad en el lugar de trabajo de OSHA y la capacitación en seguridad alimentaria del USDA y la FDA, los trabajadores de Painters USA han recibido capacitación y / o obtenido la certificación en una serie de funciones relevantes.
Cubrimos cualquier estructura o superficie
La maquinaria y las estructuras que son comunes en la agricultura también son exclusivas de la industria.
Regulaciones alimentarias y agrícolas
The US Department of Agriculture (USDA) y Food and Drug Administration (FDA) son dos agencias que regulan la industria agrícola. El cumplimiento del USDA y la FDA a menudo se mencionan de manera intercambiable, pero cada agencia tiene prioridades y requisitos únicos cuando se trata de pinturas y revestimientos para instalaciones que operan dentro de la cadena alimentaria.
Los recubrimientos aprobados por la FDA están técnicamente aprobados por el USDA, pero lo contrario no es cierto.
Poner un producto alimenticio en contacto directo con un recubrimiento que no esté específicamente aprobado por la FDA podría tener graves consecuencias, incluidas derivaciones legales y financieras.
Es importante que las empresas agrícolas y de procesamiento de alimentos elijan un contratista experimentado en pintura y revestimiento como Painters USA. Entendemos las regulaciones de la FDA y el USDA y tomamos precauciones adicionales para no mezclarlas. Los recubrimientos incorrectos podrían resultar en pérdidas financieras debido a la contaminación de alimentos y productos agrícolas por recubrimientos que no están aprobados por la FDA.
Tipo de revestimiento
El epoxi es un revestimiento común que se utiliza para revestimientos aprobados por la FDA y revestimientos aprobados por el USDA, en particular revestimientos para pisos. El uretano es una excelente capa superior para estructuras exteriores debido a su resistencia química y protección UV. & Nbsp; También retarda el moho y es fácil de limpiar.
Aprobación del USDA y la FDA
Se requiere la aprobación de la FDA para los recubrimientos que estarán en contacto directo con productos destinados al consumo humano. Los recubrimientos aprobados por la FDA se utilizan con mayor frecuencia como revestimiento para tanques y contenedores de almacenamiento. (Tenga en cuenta que el agua potable requiere revestimientos certificados y probados por ANSI / NSF).
La aprobación del USDA significa que el recubrimiento es adecuado para su uso en una instalación supervisada por el USDA. Esto se aplica principalmente a los revestimientos de paredes y pisos formulados para resistir los procesos de limpieza extremos utilizados en las instalaciones de alimentos y bebidas.
Servicios agrícolas proporcionados por Painters USA
La seguridad es lo primero y siempre
Las instalaciones agrícolas deben considerar tanto la seguridad de los alimentos y los productos básicos como la seguridad especialmente en el lugar de trabajo. Requiere mucha atención a la seguridad, ya que muchas de estas instalaciones tienen peligros inherentes. Si bien algunos contratistas de pisos industriales hablan de la seguridad de los labios para afuera, Painters USA le da una alta prioridad. La seguridad es siempre lo más importante: nuestra Director Nacional de Seguridad se asegura de ello.
Painters USA sigue las pautas y recomendaciones de OSHA para la capacitación en seguridad.:
Los supervisores han completado la capacitación OSHA 30 (versión de construcción), que son 30 horas de instrucción sobre seguridad en el lugar de trabajo impartida por capacitadores autorizados.
Los miembros del equipo son contratados con una tarjeta OSHA 10 o reciben de nuestra parte las 10 horas de instrucción sobre seguridad en el lugar de trabajo.
La capacitación de OSHA cubre la seguridad general en el lugar de trabajo, los peligros comunes y otros temas sobre cómo prevenir y evitar incidentes en el lugar de trabajo. Los resbalones y caídas son incidentes comunes, por lo que les brindamos una atención adicional mientras trabajamos en sus instalaciones. Además, podemos ayudarlo a evitar que sucedan mucho después de que nos vayamos, con sistemas de pisos y revestimientos antideslizantes.
Otras ventajas ofrecidas por Painters USA
Programación flexible en función de sus preferencias, incluidas las noches, los fines de semana y los días festivos si es necesario.
Equipos experimentados, procesos eficientes y equipos especializados para que pueda volver al servicio lo antes posible.
Experiencia industrial diversa que incluye múltiples sectores como manufactura, minería, refinación y agricultura.
Cobertura de la cuenta nacional para mayor comodidad y coherencia en varios sitios.
Certificado por WBENC como una empresa propiedad de mujeres.
Fundada en 1976, Painters USA ha trabajado en una amplia gama de proyectos inmobiliarios industriales. Tenemos experiencia en todo el espectro de clases y tipos de edificios industriales, y estamos acostumbrados a encontrar soluciones para condiciones ambientales como calor, frío y humedad. Recuerde Painters USA para cualquier necesidad inmobiliaria industrial nueva o existente en pintura, revestimiento y pisos.